About wellkeynorm
Wellkeynorm is one of the automotive electronic parts brands under Quanzhou Qinuo Electronics Co., Ltd. Headquartered in Quanzhou, China, a city full of history and cultural tolerance, Wellkeynorm has been a pioneer in R&D and production in the automotive electronics market since 2009, with extraordinary performance in OE, OEM and ODM solutions. Wellkeynorm provides quality products and perfect services to hundreds of vehicle manufacturers and aftermarket suppliers, such as Ford, Navistar, etc.
Wellkeynorm's auto parts products focus on power control modules and body control modules, including fuel pump controllers, blower resistors, seat controllers, window/sunroof/tailgate controllers, and more. Through continuous innovation, our catalog has grown to include nearly 50+ products available for sale and over 40 exclusive development products. Each year Wellkeynorm invests dedicated funds in the development of new products to keep the product list growing.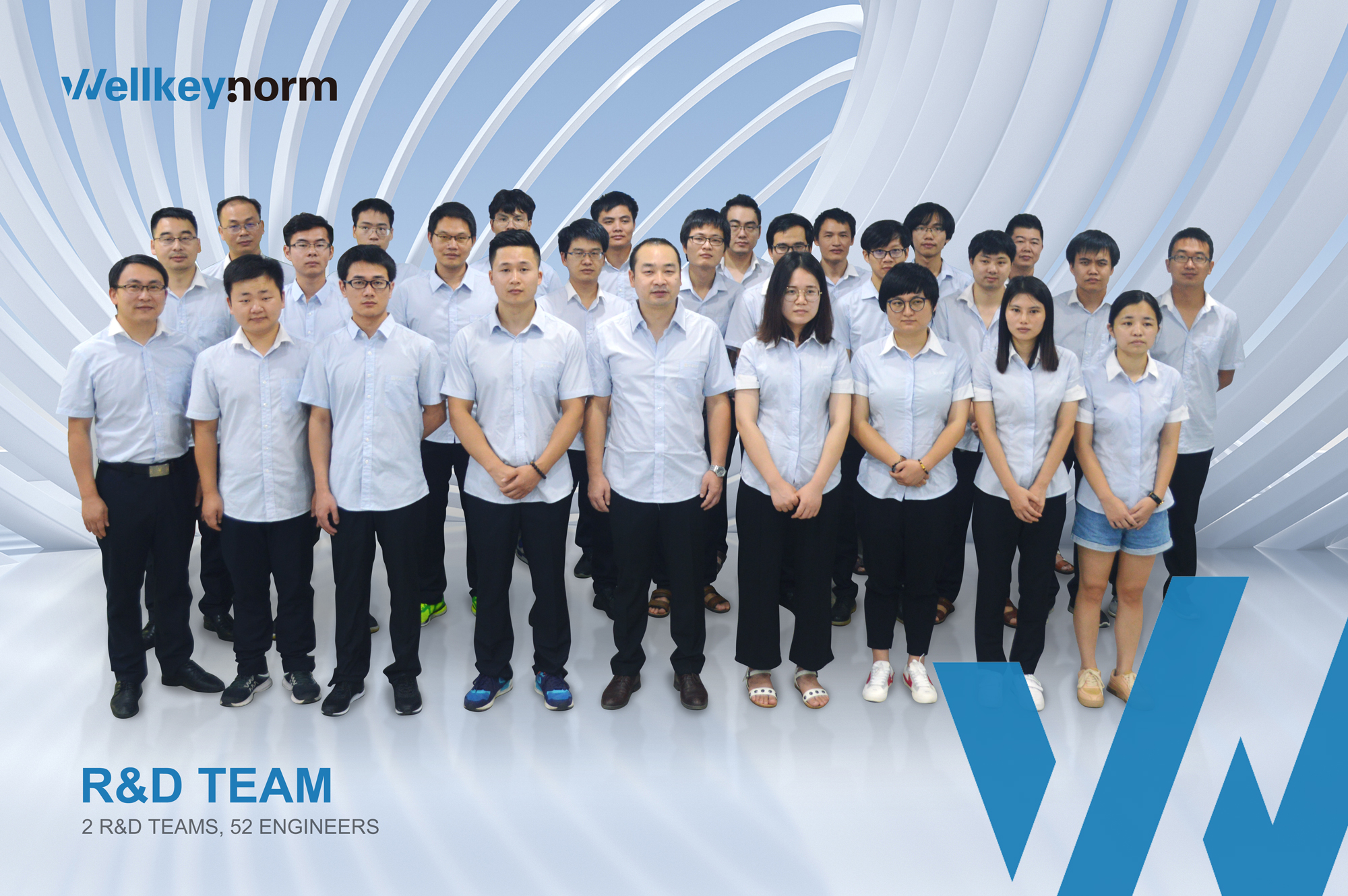 R&D ability
For Wellkeynorm, the customer comes first is our way of thinking. Everything we do is centered on providing customer value, both in terms of the quality of our products and the creativity of our electronic solutions. At the same time Wellkeynorm believes that the well-being of our employees is equally important, so every year we provide technical training and sabbatical opportunities for our employees to continue their positive development in the company. There are 60 R&D engineers and 140 production staff currently working in Wellkeynorm to provide a better service experience for our customers and partners.
The broad range of engineering skills allow Wellkeynorm to provide a complete product solution for our customers. Regardless of project size, Wellkeynorm's Engineering Team pride themselves on being reliable, fast and flexible.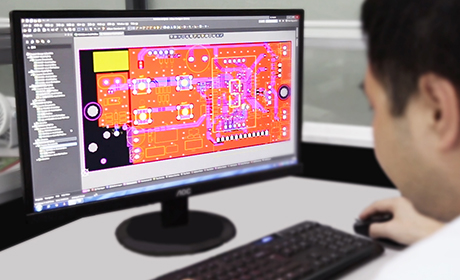 PCBA Design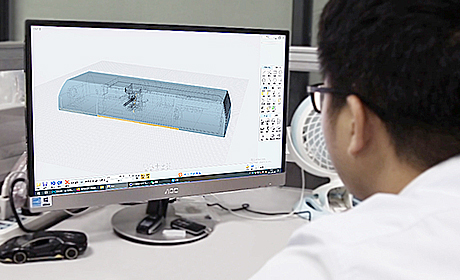 2D and 3D Design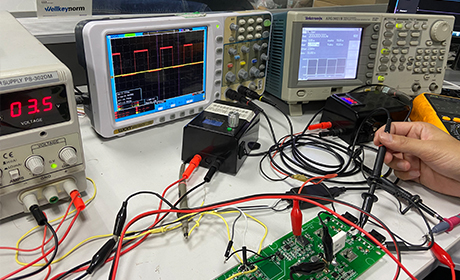 Product Testing
Production strength
Wellkeynorm has 25000㎡of dust-free standard production workshop, 5 automatic SMT lines and 18 U-shaped production lines. Automation of important parts of the production has been achieved. Meanwhile Wellkeynorm is equipped with intelligent storage and AGV transportation, using intelligent visualization solutions, which make the whole process efficient and fast.
Wellkeynorm has set up IPQC in every production process as well, since the high quality is our eternal pursuit.
The introduction of MES system helps Wellkeynorm to achieve the "traceability" of all raw materials throughout the production process, ensuring the principle of first-in, first-out of raw materials, which will further contribute to the high quality of products.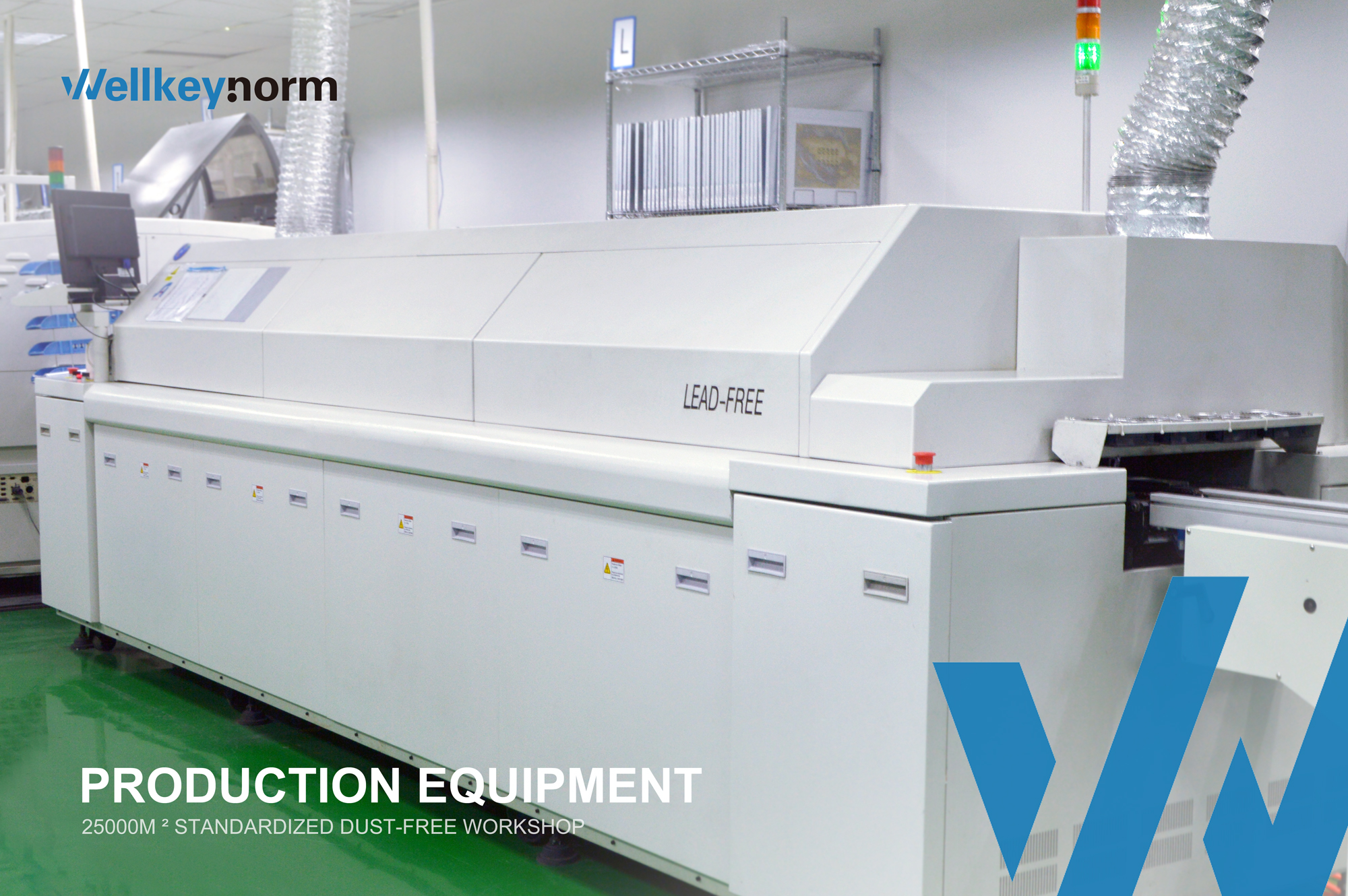 Wellkeynorm Products Locations